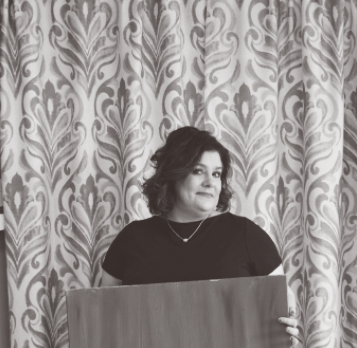 "Success isn't what you accomplish in your life, it's about what you
inspire others to do."
Lynn, the founder and owner of Spa Virtue, which opened in 2005, always had a passion for the beauty industry. In her own words, she loves to make people feel young and beautiful while taking a holistic approach with effective beauty and body treatments. A devoted mother, Lynn pursued her passion after raising her daughter. Since then, Lynn has established an exquisite spa with the main being on 100 percent guest satisfaction! Along the way, Lynn has developed a very impressive background. As well as an authorized LA slim Wrap provider, Lynn has obtained an Associate's Degree in Health Information Management, licenses in both cosmetology and massage therapy, and is certified in Reiki, CPR, Ultrasonic Cavitation and SculptIce. Lynn is a strong advocate for continued education, and works simultaneously with business and spa experts across the United States. She has been accredited with certification in "Little Voice Mastery" and is a graduate of Inspiration Management's "Leap Ahead" program.
Aside from owning the spa, Lynn plays an extremely active role in all of the treatments performed at Spa Virtue including massage therapy, waxing, ultrasonic cavitation, and esthetics. Professionally, Lynn is passionate about everything the spa has to offer in its entirety. She loves mentoring her team and helping her guests look and feel their best. Lynn likes to tackle each guest's body image concerns head on, and hopes to make every life she touches a little better. She strives to empower women and gets pure enjoyment seeing her guest's reactions after any body sculpting or anti-aging treatment. In Lynn's free time, she continues to research beauty and wellness. When possible, she loves to escape on an island vacation and enjoys Broadway shows, comedy and music. Lynn holds her family very dear and always strives for excellence for the sake of her family and team!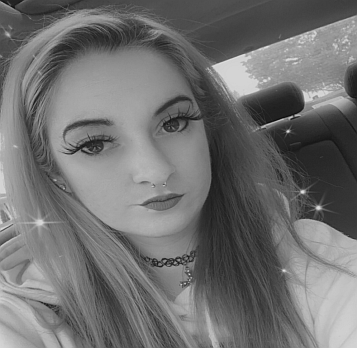 "We are all a little weird, and life's a little weird, and when we find someone whose weirdness is compatible with ours, we join up with them and fall in mutual weirdness and call it love."  – Dr. Seuss
Cathy, our Body Wrap Technician and Esthetician, always has a welcoming smile on her face. She has always found joy in the beauty industry and loved playing with make-up since as far back as she can remember. Joining the team here in 2012, Cathy has licenses in Cosmetology and SculptIce. It brings her great joy to see the excitement on guests face's after they receive their treatments. In Cathy's free time, she enjoys concerts, poker, drawing, and engaging in DIY crafts.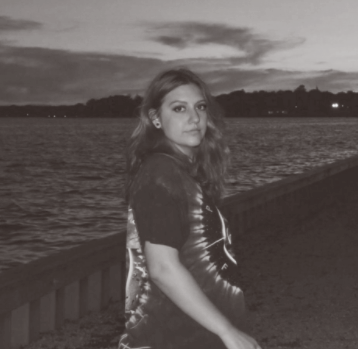 "A negative mind will never give you a positive life."
Brianna joined our team as a Spa Coordinator in May 2016 and later took on the role of Massage Therapist. She loves the great benefits massage gives to each guest both mentally and physically and is passionate about helping them improve their overall lifestyle. Brianna feels at home with the comforting environment of the spa, but also enjoys being outdoors in nature, and making her own music in her spare time.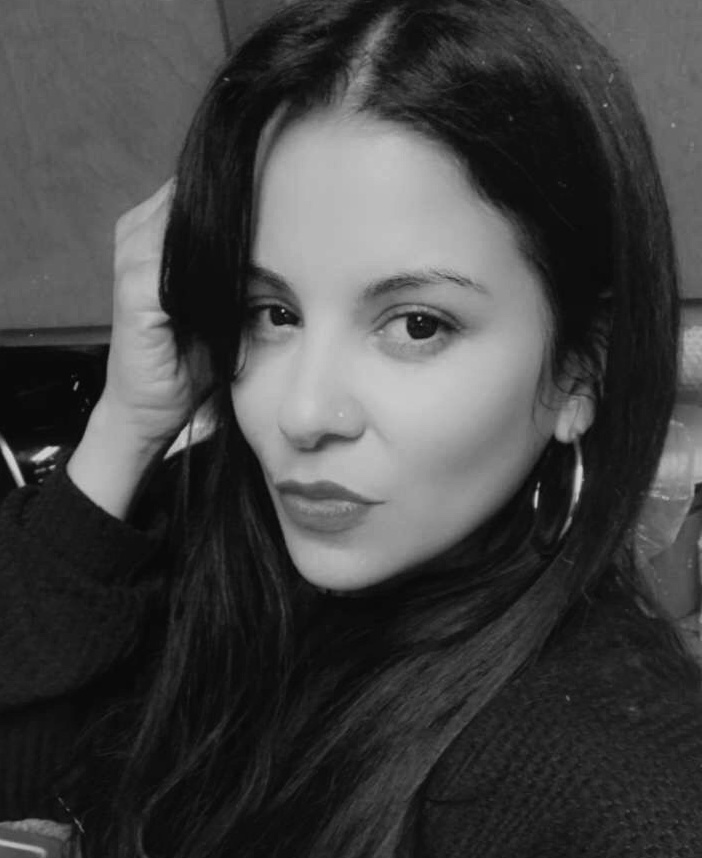 "Believe you can and you're halfway there."
Originally from New York, Cynthia pursued massage therapy to help people alleviate the stress that comes with the hustle and bustle of everyday life. As a natural nurturer, Cynthia always makes the guest feel comfortable whether it be during a treatment or passing by with a warm hello. In her spare time, the mother of 5 loves spending time with her kids.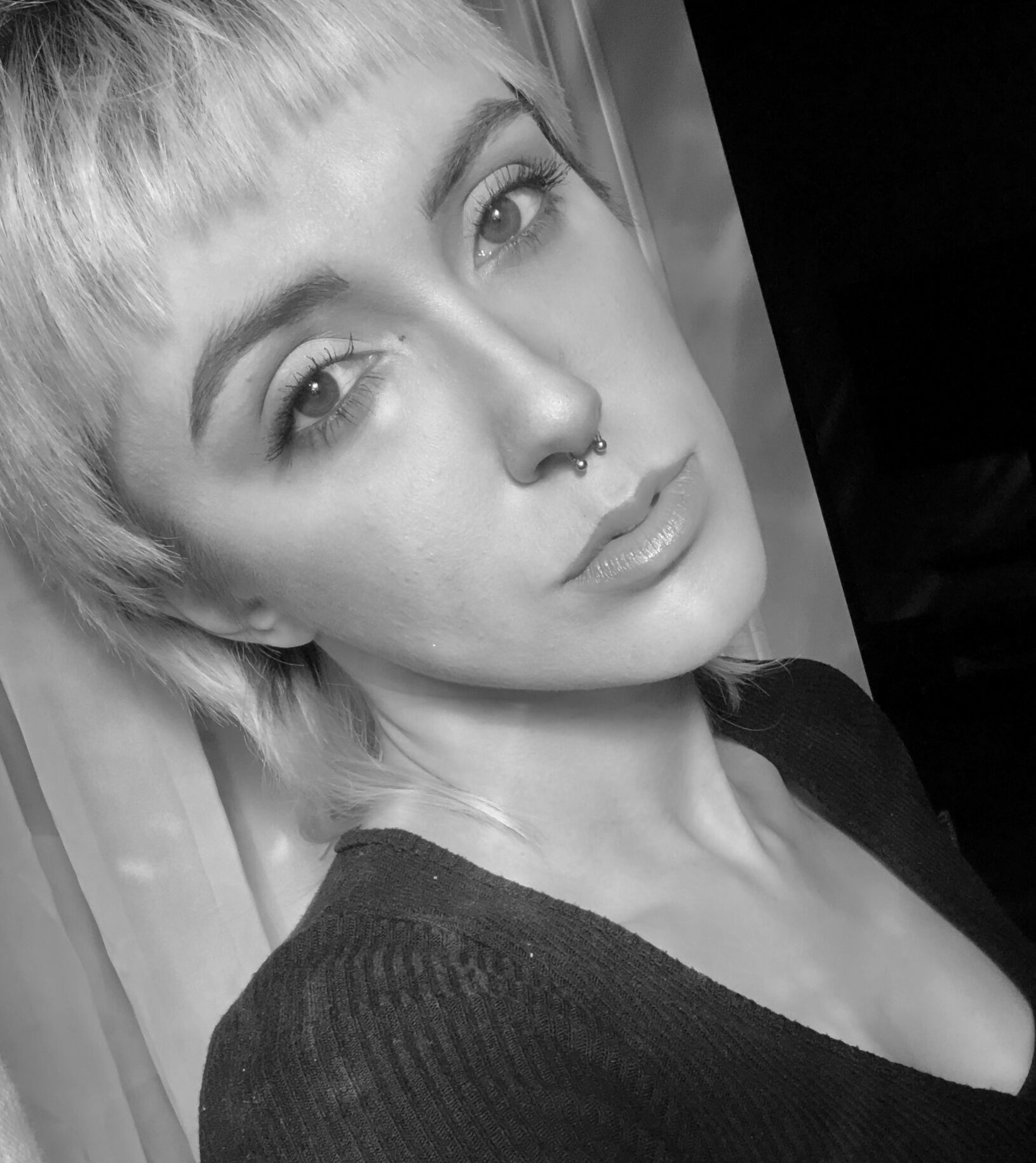 "What you think, you become. What you feel, you attract. What you imagine, you create."
Kira's esthetic career stemmed from her love of doing make-up. Encourage beauty as well as empowering self love in others. In her spare time she loves watching horror movies, playing video games and playing with her cats.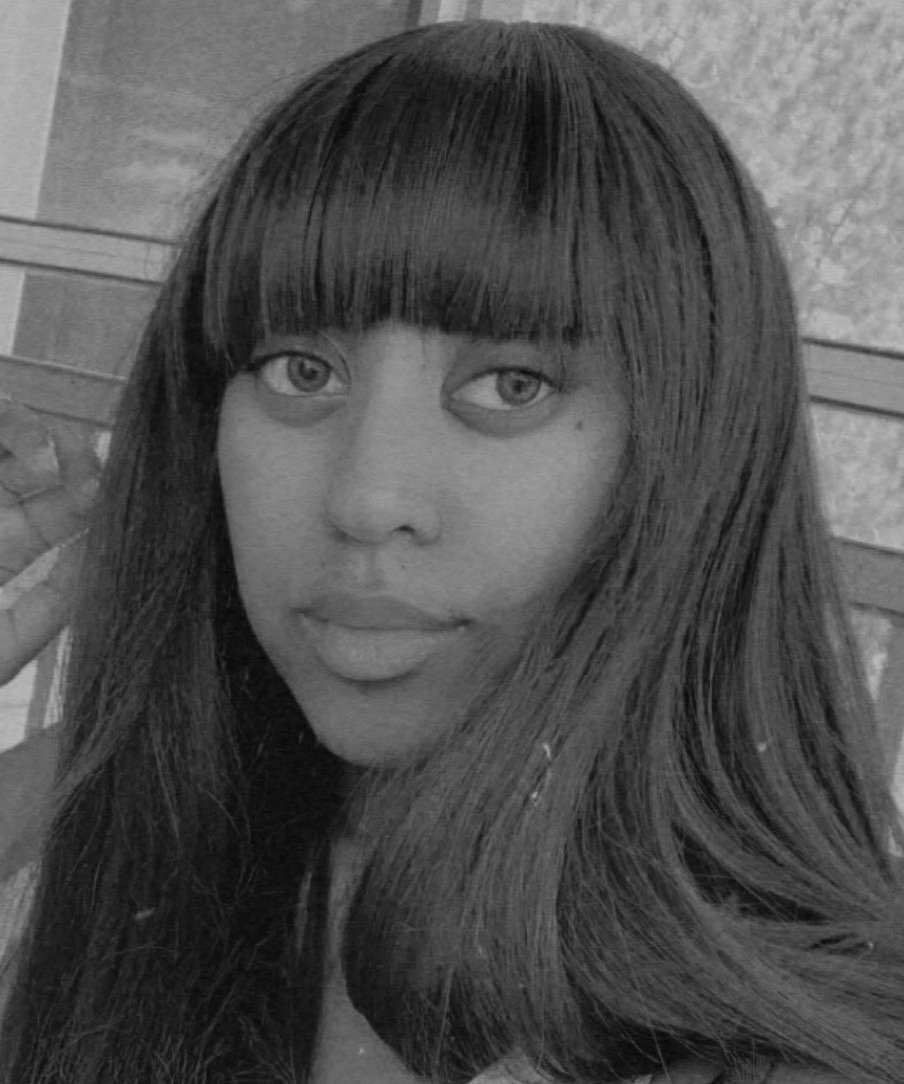 "There is no passion to be found in settling for a life that is less than the one your capable of living."
Kiki has a love for both massage therapy and psychology. Which strides her to help others heal from anxiety and life's trauma through touch. She inspires others to remain connected to their true self and celebrate every good thing life has to offer. In her spare time she loves traveling, humanitarian work, and yoga.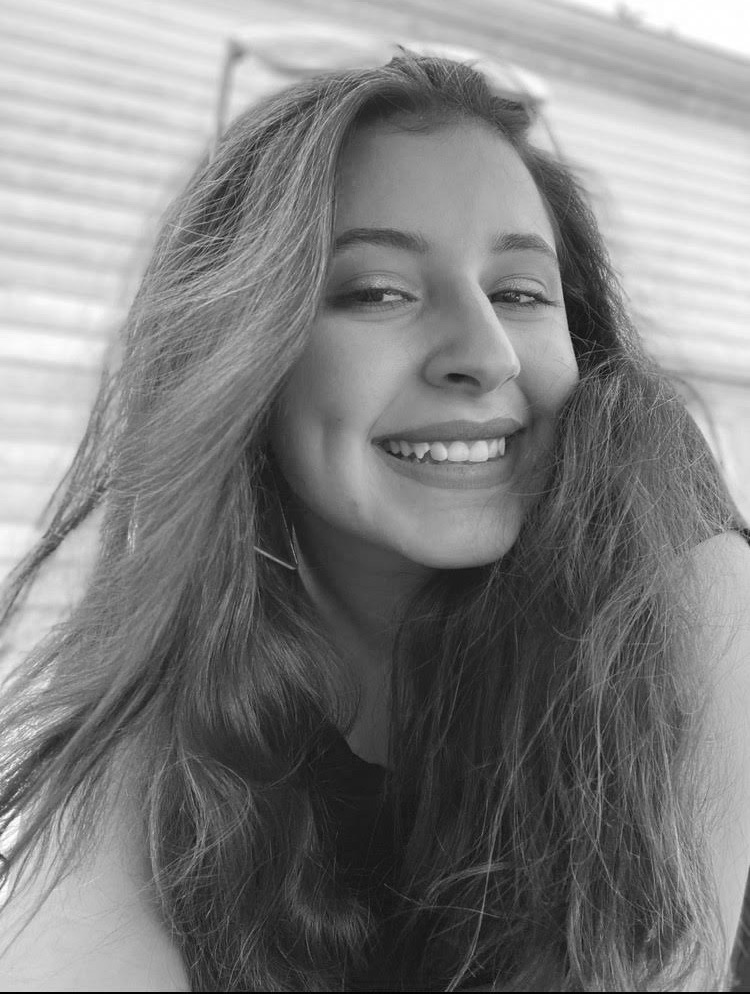 "Be stronger than your excuses"
Ashley always has a smile on her face. She will greet you with a warm welcome as soon as you walk through the door. Ashley loves being social and enjoys helping others on their journey through wellness or skincare. In her spare time she loves going to the gym, running with her dogs, and reading.
Need Self-Care On a Budget?
Apply for Financing Today
Spa Virtue has been in business since 2005. We began in a one-thousand square foot facility offering only body wraps and have grown to a very large spa offering the most innovative body and beauty treatments including Massage, Skin Care, Body Sculpting and Stress Management.
We are a team dedicated to our guests and to each other. We are proud to say that many of our team members have been with us for many years. Spa Virtue is a place you can grow both personally and professionally with a great support system.
Spa Virtue's goal is to build the most skilled team as possible. We have an extensive training program for new hires so they can be confident that they know all aspects of the spa. It is also our culture to be as innovative as possible, which means there is constant continuing education to keep us always on the cutting edge of the wellness industry.
We feel that stability is important to have happy, motivated team members so we provide stable income, hours and expectations.We are always looking for upbeat, motivated individuals that thrive in a team setting.
If you are interested in joining our team, please email your resume to [email protected]