Your place for beauty and wellness.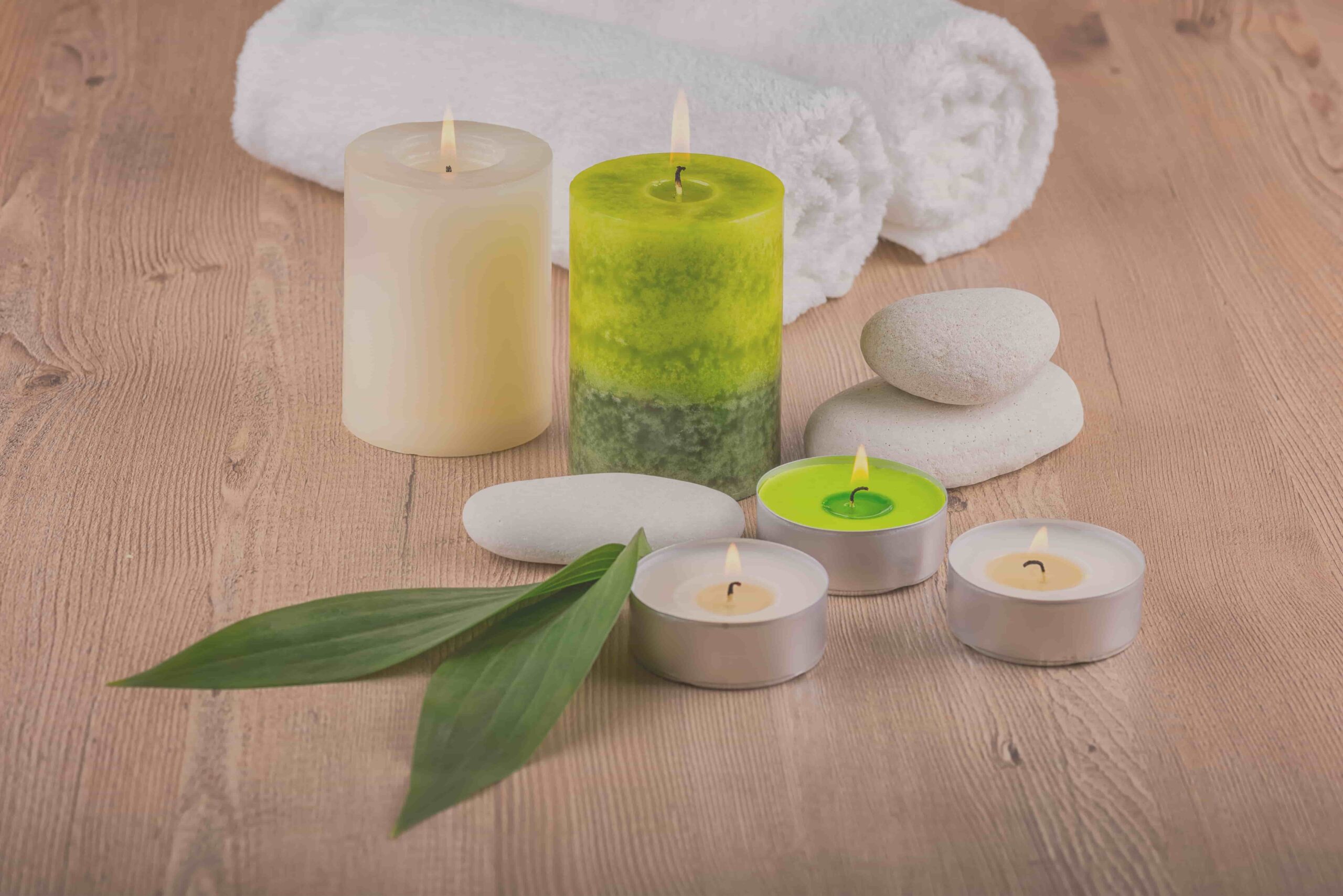 Inspire.
Encourage.
Empower.
Spa Virtue is driven by a passion for health and wellness. Our team strives to empower each guest to reach their full potential of living and maintaining a healthy lifestyle. We take great pride in nurturing our teams unique abilities to create an unforgettable guest experience. Guided by respect, loyalty, and integrity. We offer a wide variety of spa experiences designed to help you slenderize, unwind and look and feel your best!
Need Self-Care On a Budget?
Apply for Financing Today
"I have been to Spa Virtue several times and I had the Double Whammy, fire and Ice and Slim Wrap. Cathy has been my consultant and has taken great care of me each time. She is pleasant, a great Listener!!! and is very knowledgeable about the treatments at Spa Virtue. Cathy is amazing!!!"
"What can I say,this place is fantastic!!!! I was king for a day. Looking forward to my next visit."
"5 stars great experience as usual!! Kat is wonderful & made sure everything was top notch!! I'm a member— should come more often to definitely revive my health & spirit— perfect place for " me time"— love this place!!"
"The best massage I ever got. I LOVE BRIANNA. Every massage is perfect. Everyone is professional and so kind place always clean. I recommend spa virtue !!"
"It was a relaxing and enjoyable experience. Brianna was wonderful and explained in detail what she noticed and what I should focus on for future massages. I would definitely recommend the experience to anyone. Thx!."
"I loved my experience and found the treatments very well done and refreshing. I felt relaxed and comfortable and the staff couldn't be nicer. I have recommended the spa to some friends already and would definitely go back, in fact I look forward to it."