What is ProCell Therapies?
ProCell Therapies has taken the beauty and skincare industries by storm and become the most popular skin treatments on the market. Known for its effectiveness, this innovative treatment helps improve the overall health and integrity of the skin. 
Though all skin treatments have the same end goal – to enrich the skin and promote confidence. However, ProCell Therapies happens to be the most effective at skin rejuvenation. This makes it ideal for improving acne scarring, hyperpigmentation, and fine lines, among other skin conditions. 
About Procell Therapies Micro-Channeling
Procell Therapies is a microchanneling technology, meaning the treatment creates uniform holes or channels in the top layer of the skin without damaging it. These channels allow the intake and absorption of high quality skincare products, including the ProCell serum. 
The ProCell Therapies serum uses stem cell technology and is clinically proven to boost elastin and collagen production, which helps reduce the appearance of scars, stretch marks, fine lines, and wrinkles.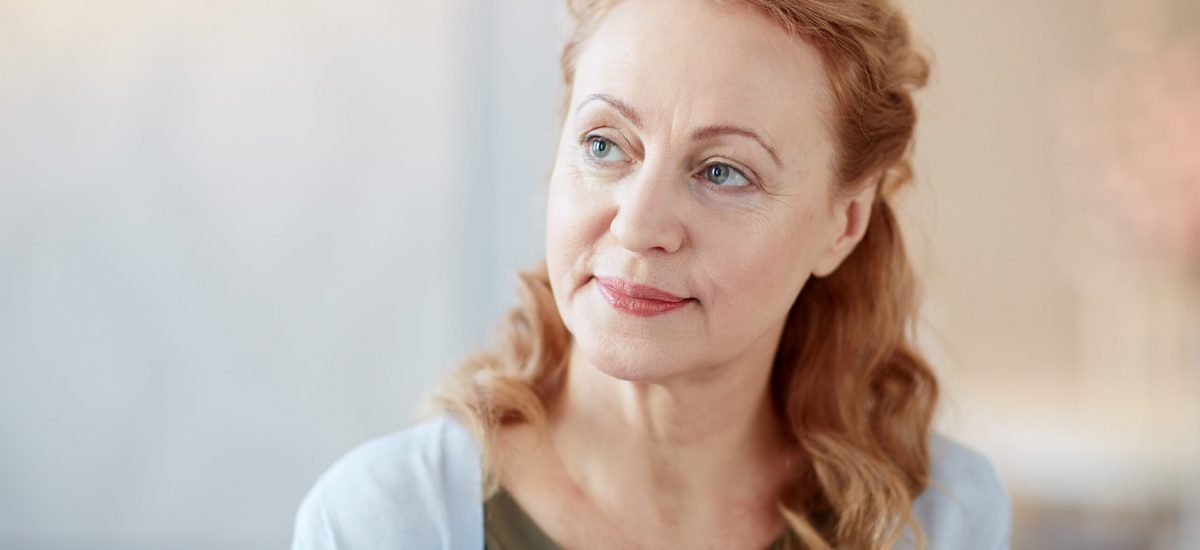 Dull complexion

Hyperpigmentation

Acne scar

Fine lines

Wrinkles

Uneven skin texture & tone

Lack of elasticity 

Enlarged pores

Rosacea

Stretch marks
Need Self-Care On a Budget?
Apply for Financing Today
Benefits of Procell Therapies
ProCell Therapies is a non-invasive, skin rejuvenation procedure used to treat various skin conditions. There are many benefits of choosing ProCell Therapies microchanneling over more intense skincare treatments, such as:

A patient may not be deemed suitable for ProCell Therapies microchanneling if they have any of the following medical conditions:
Pregnant

Infections (fungal, bacterial, or viral)

Cardiac irregularities

Diabetes

Open wounds

Hemophilia or other bleeding disorders

Skin diseases like psoriasis or eczema
One ProCell Therapies session will take approximately 45 minutes and, unlike harsher skin treatments, demands no downtime. Clients are able to resume all normal activity immediately after the treatment. 
The skin that has been treated will appear pink or red for 24-48 hours after treatment. The recommended protocol after a ProCell Therapies treatment includes avoiding:
Anti-inflammatory medications before or after treatment

Topical creams, cleansers, or moisturizers for at least 90 minutes post treatment

Makeup for at least 6 hours post treatment

Washing your face at least 6 hours post treatment

Swimming or getting the face wet for at least 72 hours post treatment

Exercise for at least 72 hours post treatment

Direct sunlight for at least a week post treatment

Exfoliating the treated skin for at least a week post treatment
ProCell Therapies are safe when administered by a trained professional. Side effects following a treatment are uncommon and the rejuvenating results are known to last anywhere from 2 to 10 years, depending on age and other lifestyle factors.
The procedure should not hurt but it also may not feel pleasant, like other skin treatments. If you feel pain during a ProCell Therapies treatment, be sure to let your skin care professional know, as they may be able to apply a topical cream to numb the treated area.
1-2 treatments will likely be sufficient for a lighter touch of anti-aging. However, for more intense blemishes (acne scars or surgical scars) and/or deeper wrinkles, between 4 and 6 treatments may be required for desired results. 
The typical frequency between ProCell Therapies treatments is 3-4 weeks and one should begin to see results 2-3 weeks after the first treatment.
Procell Therapies Pricing


Packages available, call Spa Virtue to set up a consultation with your skincare professional.