Experience the ultimate healthy lifestyle system for overall holistic fitness, mind-body wellness improvement & weight management!
The Slim Pod is a natural wellness system for everyone that encourages healthy lifestyle.  This relaxing treatment features programs to promote wellness, ease aches and pains, and reduce scar tissue. Combining dry infrared heat, vibrational massage, and jade stones with one of two creams depending on your desired results, this treatment offers something for everyone.  Get the best outcome from visits on alternating days.
Overall Wellness Benefits
Maintain weight management and/or assist with weight loss goals
Personalized simple & easy active-exercise system
Enhances exercise sweating & healthy perspiration
Assists in firming, toning, and improving physical fitness
Relaxation & stress management
Improved mental acuity
Heated vibration massage for soothing of body aches
Promotes healthy sleep management choices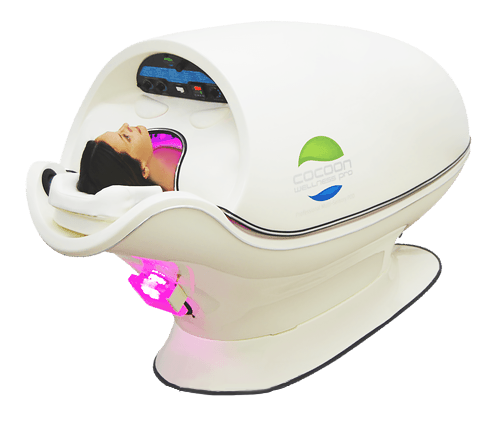 Session Time: 15 Minutes 30 Minutes
Single Session: $119 $149
6 Sessions: $499 $699
10 Sessions: $799 $1199
20 Sessions: $1299 $1999
Need Self-Care On a Budget?
Apply for Financing Today